Trickle vent vs allergens
Discussing facts about causes of allergies, troublesome symptoms and an easy way to fight allergens in your own house.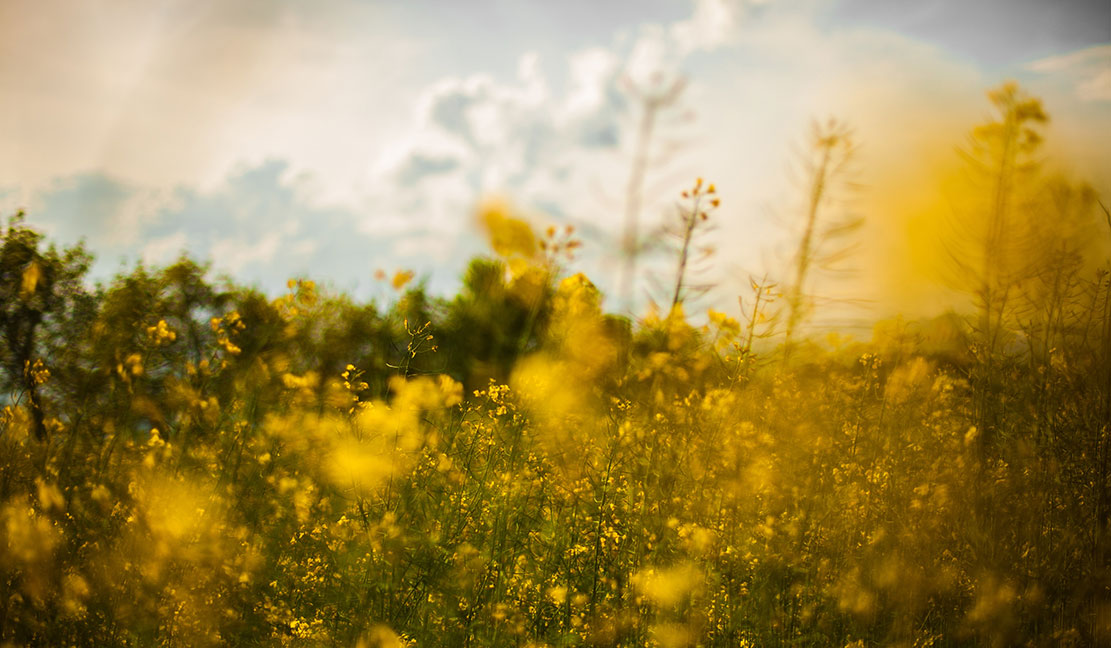 Anti-pollution trickle vent
We are the first company to introduce filtration in the most popular ventilation system.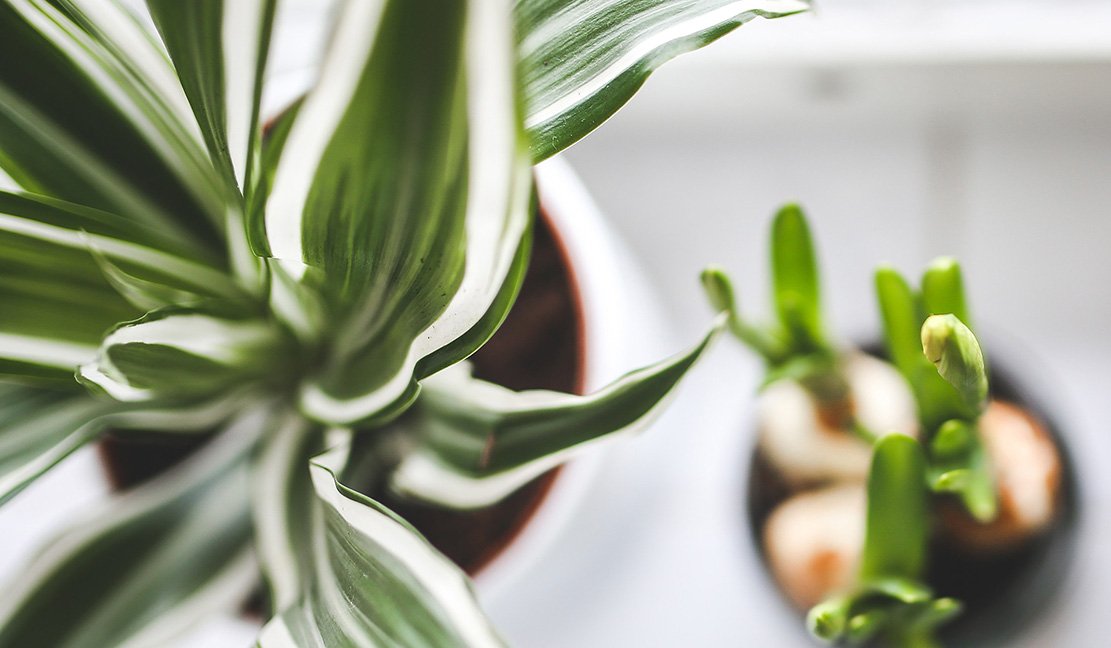 Colour matters!
Thanks to the prevailing aluminium, our products are available in the full RAL palette. Choose a perfect colour for yourself!