Brevis –
About Us
We create unique trickle vents and ventilation solutions for residential, public and commercial buildings. For You.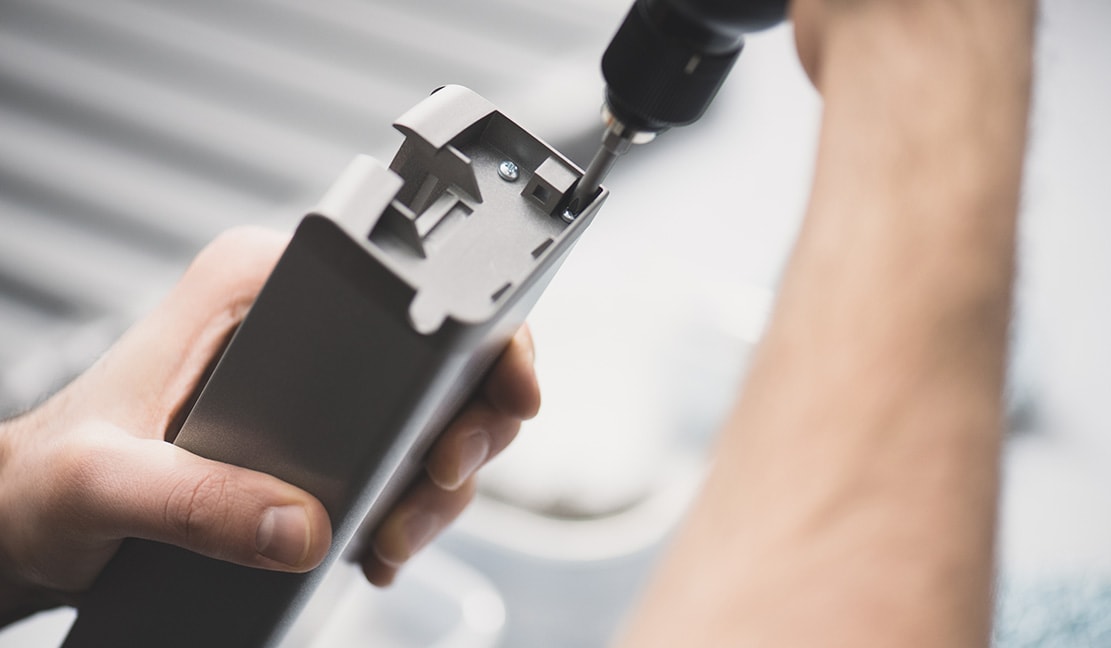 Company philosophy, work culture
We create comfortable space full of air, free from pollution, and safe for everyone. We believe that with functional products adapted to the modern needs we contribute to improving health and living quality for people around the world.
We focus on quality, good design and effectiveness of our solutions.
Our products are distinguished not only by the quality. It is also customer support before, during and after sales. The culture of our company is based on cooperation. The product you buy is the effect of collaboration of many people. We pay attention to detail and it makes us proud. The moment the new product is launched on the market is unchangingly rewarding for us.
Twenty years of experience make us know how fast our environment changes.
Technologies, possibilities and expectations of tomorrow require us to be flexible in all areas of our activity. We do what we can to address these changes today.
Environmental responsibility
We require from ourselves, not from the environment. Every day we strive to minimize energy consumption and decrease carbon emissions in the production. We design responsibly, according to the rules of sustainable development.
research and development
We create our own research and development centre. We use the state-of-the-art technologies to optimize the design process. Every day in laboratories with the latest equipment, our engineers work on improving comfort in your environment. We conduct acoustic, thermal and aerodynamic testing, including flow measurements.
We want to be sure. Our products are tested in third-party laboratories:
Building Research Institute in Warsaw and Ship Design and Research Centre in Gdańsk. All types of our products hold a technical approval issued by the Building Research Institute.
Read our history
First Polish trickle vent with automated pressure control.
First trickle vent with pressure control dedicated to roof windows worldwide.
First Polish trickle vent controlled with relative air humidity.
Establishing the Brevis Research and Product Development Centre.
First acoustic air intake with record attenuation up to 48 dB.
First Polish trickle vent which does not interfere with window frame structure. We have used innovative EPP material for the first time to construct the pass-through duct, eliminating the issue related to lintel cooling.
First replaceable air intake worldwide – introducing the idea of air filtering to the most common ventilation segment.
See additional services
We install

We advise

We share
Brevis in numbers
960 000 tons
less of carbon dioxide in the atmosphere
1 600 000
trickle vents sold
93 000 000 EUR
money saved thanks to improved ventilation
2 700 000 000 kWh
energy saved thanks to improved ventilation
We develop and test our products with the help from the following research facilities
Building Research Institute

Accredited flow, acoustic, thermal and resistance to penetration by rainwater testing

Ship Design and Research Centre

Accredited acoustic testing, technology acoustic testing

Brevis research and development centre

Acoustic, thermal and resistance to penetration by rainwater testing, including flow measurements