Ventair
Ventair TRDn Akustik
Precise automated control using pressure difference and with acoustic attenuation up to 48 dB.
Two stage acoustic attenuator of the Akustik air intake combined with TRDn controller effectively muffles sounds up to 48 dB when closed. With automated pressure difference control, Ventair TRDn Akustik ensures an optimum, healthy climate inside your house, while minimizing energy consumption as far as possible.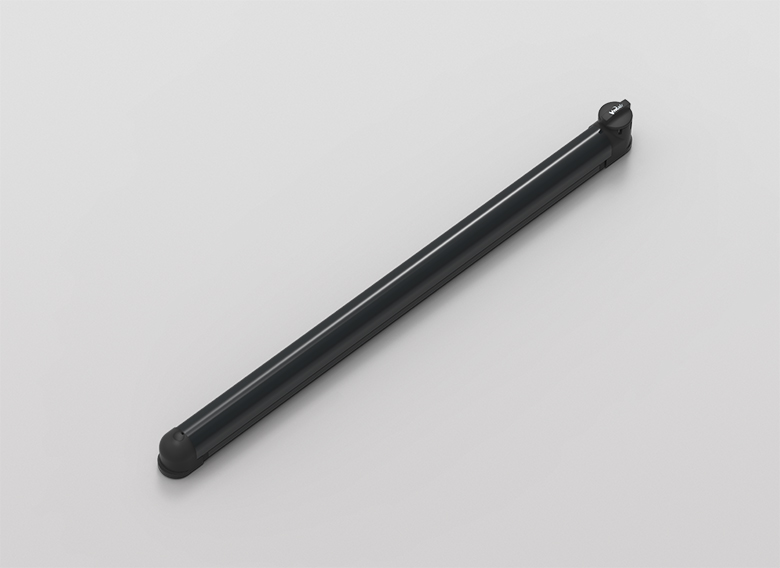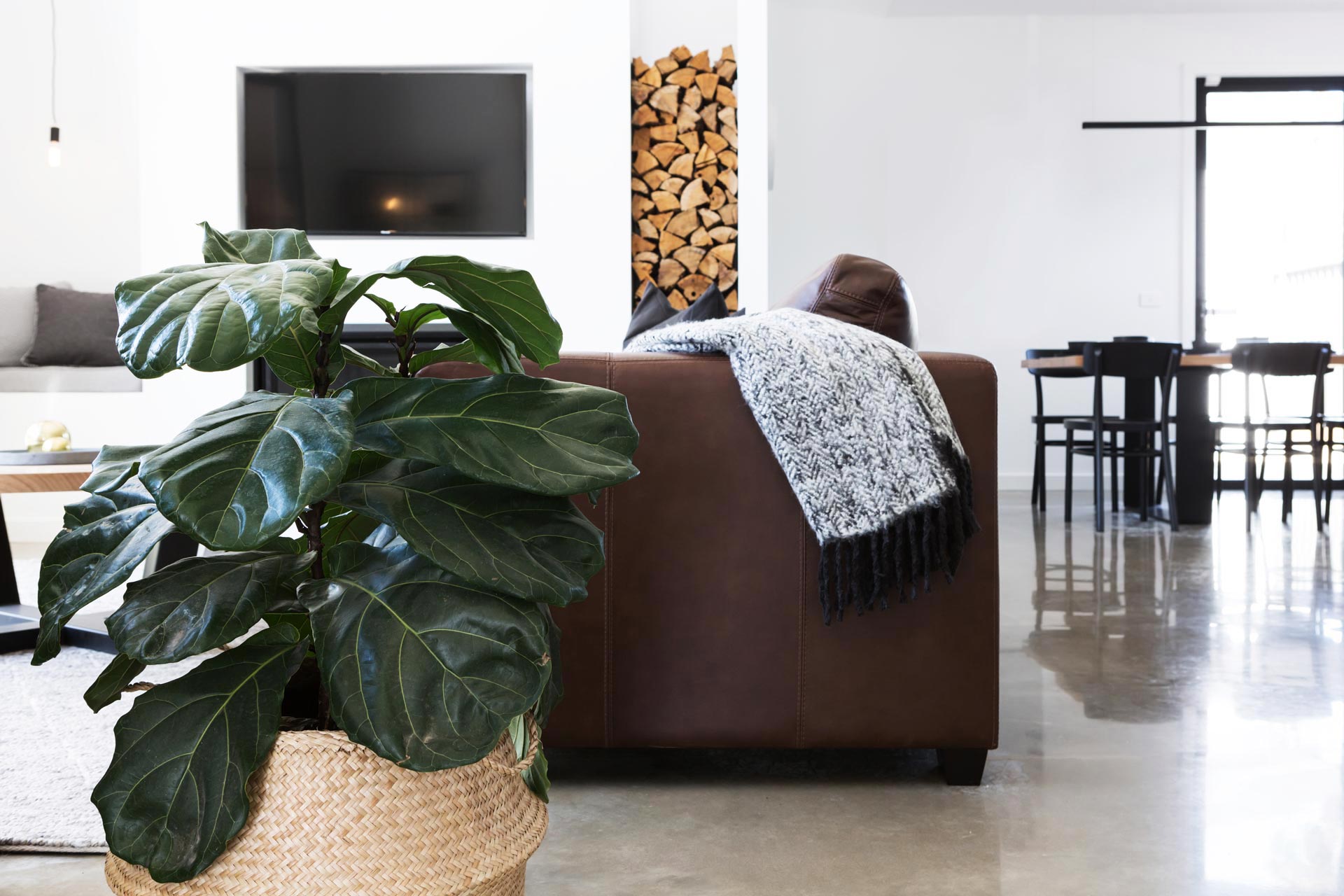 Listen to the silence
Acoustic air intake designed to be virtually noiseless. It muffles almost all external noise, letting only the air in, much more air. To achieve this result we had to use every inch inside the Akustik air intake. We designed an attenuator with a precise profile, which perfectly fits the aluminium housing.
Less is more
A unique combination of high flow and perfect acoustic attenuation makes it possible to use less trickle vents, while maintaining optimum operation of the ventilation. Less trickle vents means better acoustic attenuation and higher savings. That's simple!
Acoustic attenuation
up to 48 dB

High
nominal flow

Automated pressure
difference control
Technical specifications
Ventair TRDn Akustik
Technical specifications
Nominal flow ∆p = 10 Pa

trickle vent open: 29,6 m3/h
trickle vent closed: 7,9 m3/h

Nominal flow ∆p = 20 Pa

trickle vent open: 42,4 m3/h
trickle vent closed: 11,5 m3/h

Acoustic insulation

(air intake placed 15 mm in the insulation layer)

trickle vent open: Dn,e,w = 43 (-1; -2) dB
trickle vent closed: Dn,e,w = 48 (0; -3) dB

Acoustic insulation

trickle vent open: Dn,e,w = 42 (-1; -3) dB
trickle vent closed: Dn,e,w = 47 (0; -3) dB

Control

automated with pressure difference,
manual

Resistance to penetration by rainwater

450 Pa

Resistance to condensation

RH = 32% at Tout./Tin. = -20°C / +20°C

Materials

Aluminium, ABS/ASA

Range of application

wood window framing, PVC

Available colors

Standard

body: RAL 9016, 7016, 8003, 8017
*ends for the body RAL 9016 – white,
others – black

Custom

body: any RAL,
ends: black
Downloads
Find a seller / installer
Brevis has a network of authorized sellers. One of them might have an outlet in your neighbourhood.
Find a seller
Shop
In order to allow you to directly buy our product, we will soon open for you an on-line shop.