Urbino
Urbino TRDn
Anti-pollution and anti-allergic filter, acoustic attenuator and automated control of air flow. Everything what's best – now in a single device.
A harmonious aluminium design has all you need to have a rest from the hustle and bustle of the city life. Urbino filters 100% of air which enters the room, stopping up to 99% of PM10 and up to 80% of PM2.5 as well as other harmful dusts, allergens and mites. Replacing a worn filter is extremely simple and intuitive.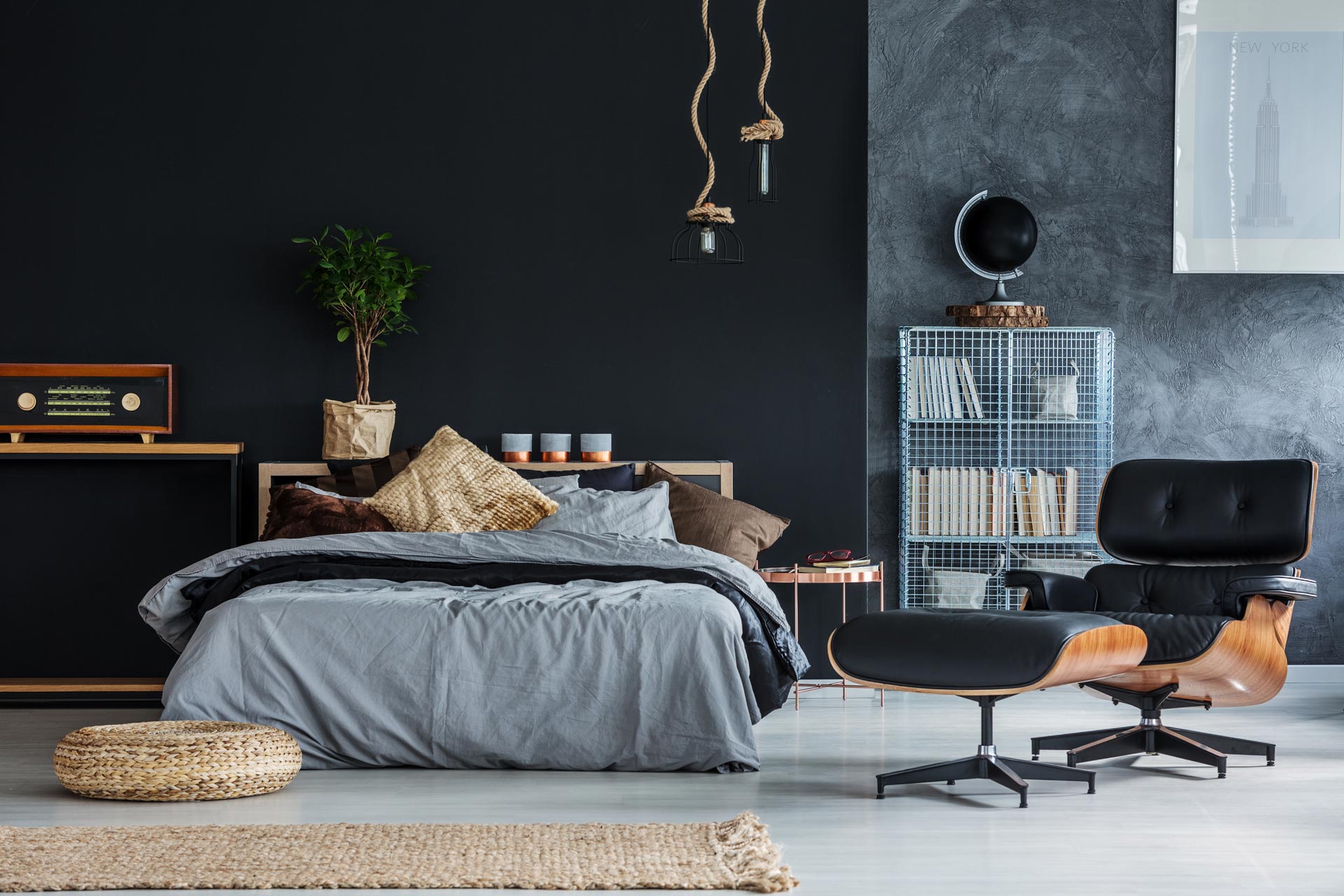 Acoustic attenuation
Acoustic attenuator of the Urbino air intake combined with TRDn controller effectively muffles sounds up to 48 dB when closed, while protecting you from bothersome outside noise. You may not know it but those very noises have a significant impact on sleep quality and stress levels. 
Everything is kept under control with a precise automated pressure controller. It brings you savings! Urbino TRDn ensures an optimum, healthy climate inside your house and minimizes energy consumption as far as possible.

Urbino air intake
Urbino is the first air intake with a filter, intended for natural and mechanical extract ventilation. It is designed so that configuring it with any controller, regardless of its manufacturer, is not only possible but also very simple.
Now you can have a quiet anti-smog and anti-allergic solution without the need to replace the entire device. Simply replace the air intake!
Anti-pollution
and anti-allergic filter

Acoustic attenuation
up to 48 dB

automated pressure
difference control
Technical specifications
Urbino TRDn
Technical specifications
Nominal flow ∆p = 10 Pa

trickle vent open: 21,7 m3/h
trickle vent closed: 5,8 m3/h

Nominal flow ∆p = 20 Pa

trickle vent open: 32,6 m3/h
trickle vent closed: 7,7 m3/h

Acoustic insulation

(air intake placed 15 mm in the insulation layer)

trickle vent open: Dn,e,w = 40 (-1, -2) dB
trickle vent closed: Dn,e,w = 48 (0, -2) dB

Acoustic insulation

trickle vent open: Dn,e,w = 39 (-1; -2) dB
trickle vent closed: Dn,e,w = 48 (-1; -3) dB

Filtration

up to 99% PM10
up to 80% PM2.5

Control

automated with pressure difference, manual

Resistance to penetration by rainwater

450 Pa

Resistance to condensation

RH = 41% at Tout./Tin. = -20°C / +20°C

Materials

Aluminium, ABS/ASA

Range of application

wood window framing, PVC

Available colors

Standard

body: RAL 9016, 7016, 8003, 8017
*ends for the body RAL 9016 – white, others – black

Custom

body: any RAL
ends: black
Downloads
Find a seller / installer
Brevis has a network of authorized sellers. One of them might have an outlet in your neighbourhood.
Find a seller
Shop
In order to allow you to directly buy our product, we will soon open for you an on-line shop.