Ventair
Ventair TRDn
Timeless design, highest quality. TRDn is the trickle vent with pressure control most frequently selected in Europe.
A lot can fit into small space
Automated pressure difference control enables the TRDn trickle vent to automatically implement the controlled ventilation concept. It ensures appropriate, healthy climate inside while having a minimum consumption of energy.
Aerodynamic aluminium panel carries out the control function – inflowing air makes it drop or raise, controlling the flow rate. This solution ensures constant flow regardless of the weather conditions.
Despite its small size, Ventair TRDn is characterized by very good acoustic attenuation – up to 40 dB when closed!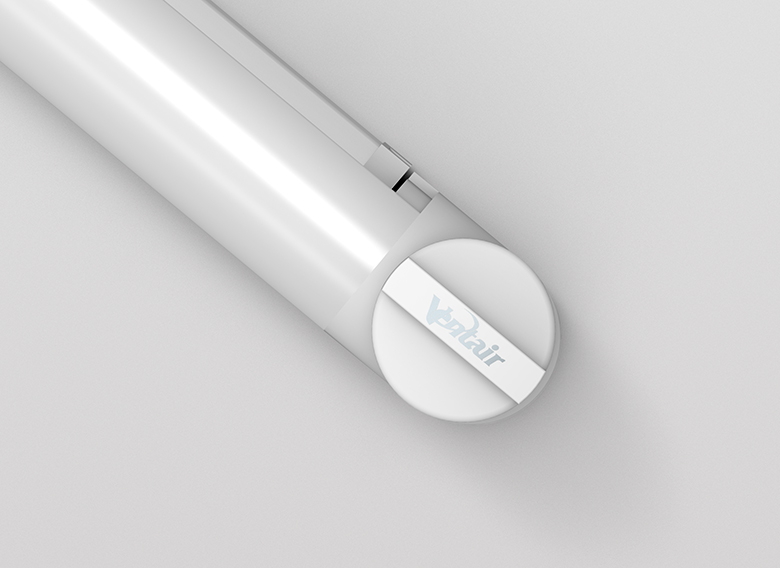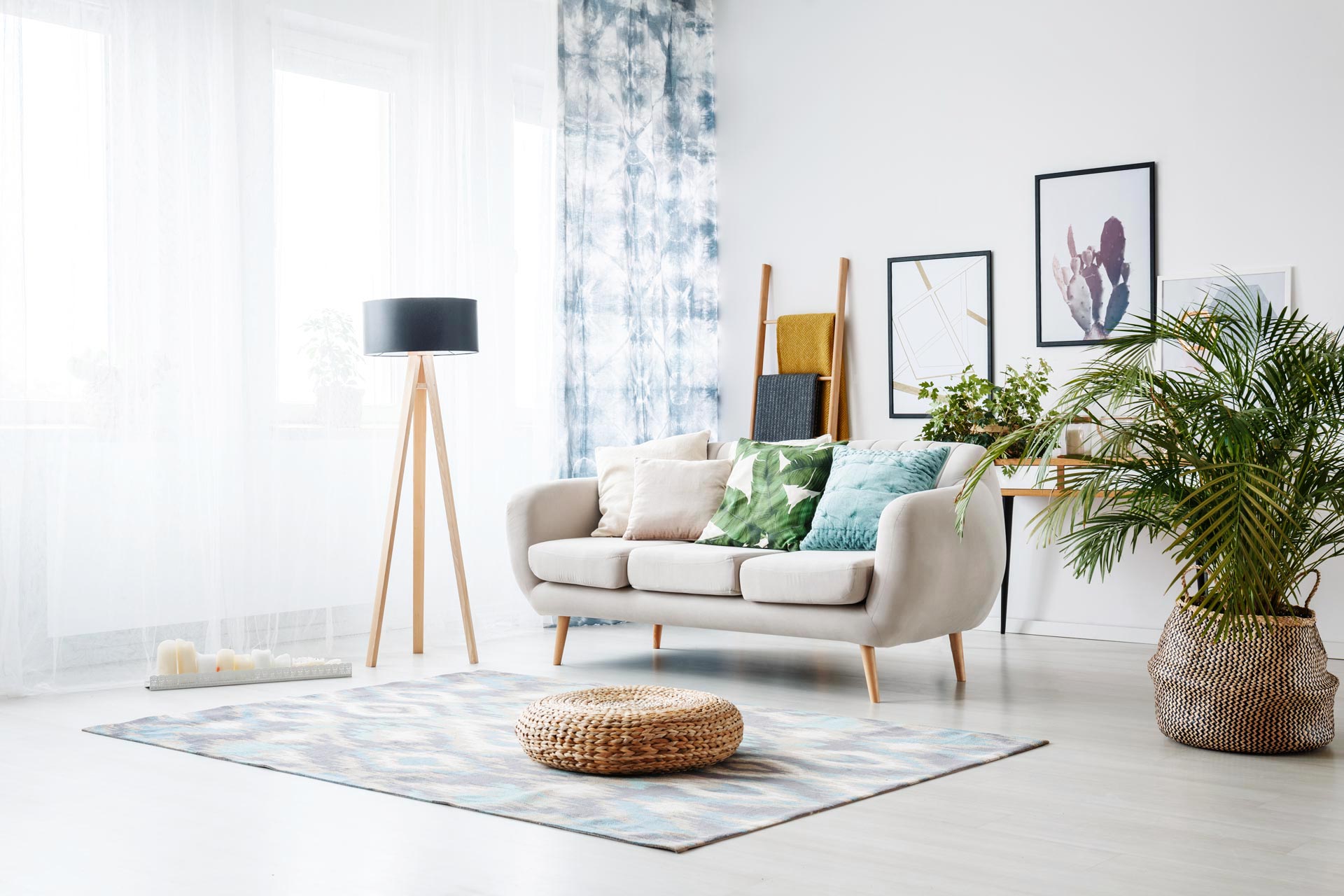 Control is yours
Throttle enables also manual control. At any time you can increase or decrease the air flow and adapt it to your current needs.

Automated pressure
difference control

Popular
solution

Economical
solution
Technical specifications
Ventair TRDn
Technical specifications
Nominal flow ∆p = 10 Pa

trickle vent open: 23,8 m3/h
trickle vent closed: 5,7 m3/h

Nominal flow ∆p = 20 Pa

trickle vent open: 26,1 m3/h
trickle vent closed: 8,3 m3/h

Acoustic insulation

trickle vent open: Dn,e,w = 34 (-1; 0) dB
trickle vent closed: Dn,e,w = 40 (-2; -2) dB

Control

automated with pressure difference,
manual

Resistance to penetration by rainwater

300 Pa

Resistance to condensation

RH = 41% at Tout./Tin. = -20°C / +20°C

Materials

Aluminium, ABS/ASA

Range of application

wood window framing, PVC

Available colors

Standard

body: RAL 9016, 7016, 8003, 8017
*ends for the body RAL 9016 – white,
others – black

Custom

body: any RAL,
anodized coating
silver C-0, olive C-33,
ends: black
Downloads
Find a seller / installer
Brevis has a network of authorized sellers. One of them might have an outlet in your neighbourhood.
Find a seller
Shop
In order to allow you to directly buy our product, we will soon open for you an on-line shop.