Insolio
Insolio HS
Even 400 mm and more! Flexible pass-through duct of Insolio HS trickle vent can be adapted to any width of lift and slide window frame.
A new Insolio HS pass-through duct clearly extends your possibilities. Regardless of how wide window you choose, you will always have access to fresh air. Combined with any Insolio cassette, HS is the first integrated trickle vent which can be installed in the modern lift and slide windows.
Moving frame of the Insolio HS pass-through duct was specially designed to respond to even the boldest idea! Up to 400 mm in window frame width! And if your project requires an individual solution? No problem! We will make a special duct for you.
IDEA
The Insolio range was designed so as to avoid milling slits when installing the trickle vent. This was solved by placing a flexible pass-through duct between the upper part of the window frame and the lintel. Easier installation, better effects! Why is that? Window maintains its declared thermal and acoustic performance.
Precise, quiet and automated control with the pressure difference allows passage of only the required volume of air. Thus, heat losses from your home are avoided and you save money.
Frost-resistant controller ensures effective thermal insulation. Surface of the trickle vent remains dry, even if there is big freeze. Use of an expanded polypropylene for the pass-through duct construction prevents the lintel from cooling down and ensures good insulation properties, even in the standard version of the trickle vent.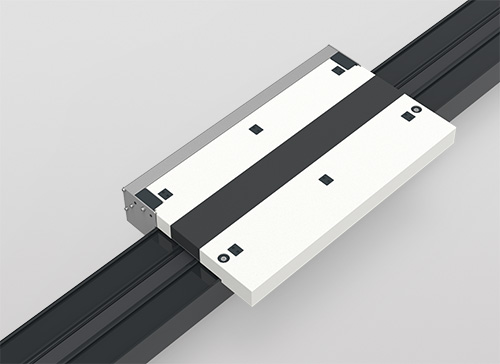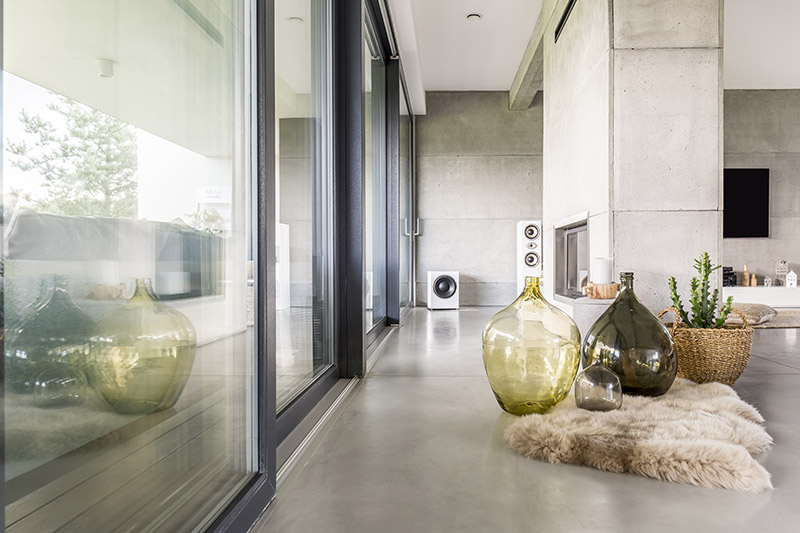 Design
A precisely crafted aluminium body combined with a high-quality copolymer create a base for almost infinite personalization options. Choose any color from the RAL palette and create your unique Insolio!
Straight lines and gentle curves are a natural fit for modern and minimalistic architecture. Technical components are hidden in the pure shape. Most of the construction is hidden between plaster and wall insulation, which makes the air intake and the trickle vent more discrete than ever. The extensible through channel allows a perfect fit to the width of the window frame from 84 mm.

Functional modules make it possible to adapt the trickle vent to your current needs without replacing the entire device. Simply replace the cassette!
Simple installation
without milling slits

Fits HS-type
windows

Even 400 mm
in window frame width
and more!

Replaceable functional
cassettes
Technical specifications
Insolio HS