Ventair
Ventair Higroster
Proven solution in a compact design. The heart of the device is a removable hygrometer, which controls the flow according to the air humidity.
Responds to your needs
The controller mechanism is based on a small, precise device which measures relative humidity in the room and directly adjusts the air flow while adapting the ventilation performance to the humidity level.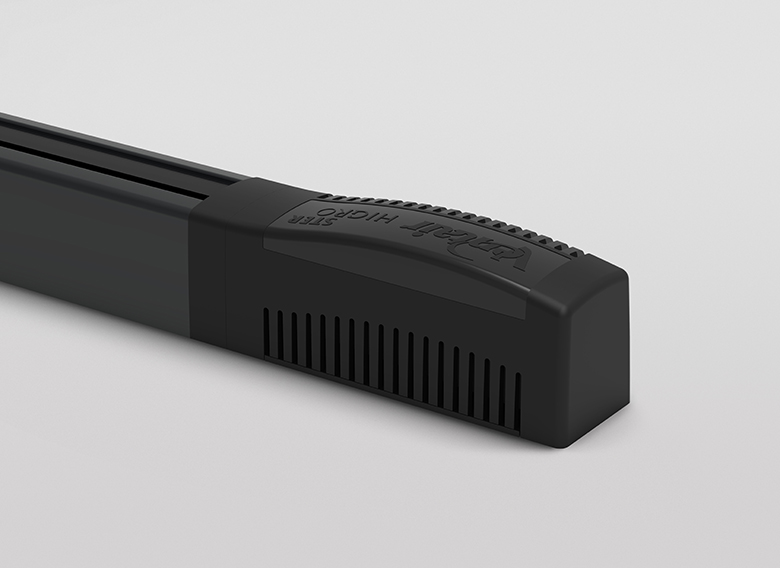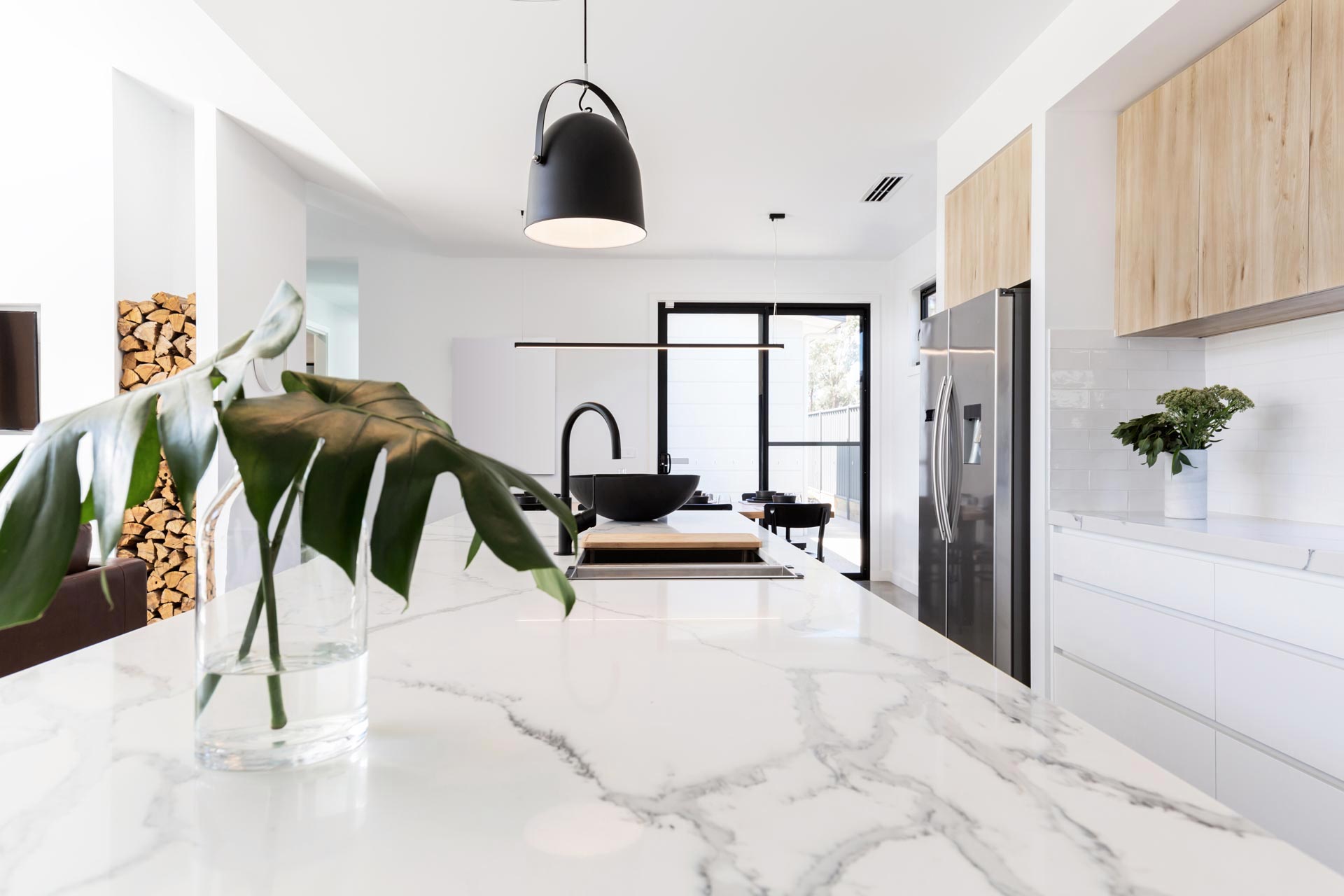 Ventair Higroster is the first and the only trickle vent with humidity control and an aluminium body. The unique design and the materials used not only make it possible to detach the hygrometer but also ensure additional stabilization of the flow rate. The possibility of detaching the hygrometer protects the mechanism against damage during the installation of the trickle vent and window cleaning

Removable
hygrometer

Compact

Trickle vent
with humidity control
Technical specifications
Ventair Higroster
Technical specifications
Nominal flow ∆p = 10 Pa

trickle vent open: 26,3 m3/h
trickle vent closed: 5,7 m3/h

Nominal flow ∆p = 20 Pa

trickle vent open: 37,7 m3/h
trickle vent closed: 8,4 m3/h

Acoustic insulation

trickle vent open: Dn,e,w = 34 (-1; -1) dB
trickle vent closed: Dn,e,w = 37 (0; -1) dB

Control

automated with air humidity,
manual

Resistance to penetration by rainwater

300 Pa

Resistance to condensation

RH = 33% at Tout./Tin. = -20°C / +20°C

Materials

Aluminium, ABS/ASA

Range of application

wood window framing, PVC

Available colors

Standard

body: RAL 9016, 7016, 8003, 8017
*ends for the body RAL 9016 – white,
others – black

Custom

body: any RAL,
anodized coating
silver C-0, olive C-33,
ends: black
Downloads
Find a seller / installer
Brevis has a network of authorized sellers. One of them might have an outlet in your neighbourhood.
Find a seller
Shop
In order to allow you to directly buy our product, we will soon open for you an on-line shop.